Unity Prefab Icon - Google Drive Direct Download
+
Free PREFAB icon for Unity prefab files (ICO format, Multiple sizes.)
Click the button below to download the icon, then install it as the icon for *.prefab file types.
To be used with the upcoming MakeHuman tutorial which will be located on the Software and Resource Development Tutorials section of this site.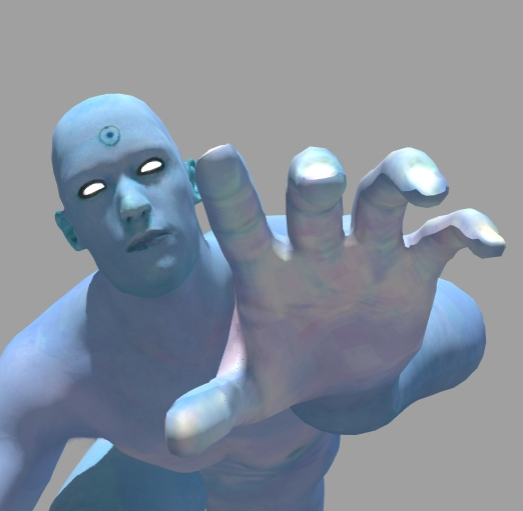 An exerpt from an article about alternative 3D model formats that are free and widely supported (Updated 2020):
_____________________________________

Free (open-source) model formats:
3MF (3D Manufacturing Format) is an open-source 3D object format developed by the 3MF consortium, which was founded by Microsoft. A 3MF model is basically XML files and textures packed into a zip file with a "3mf" extension. Some good features of it are that it is "human-readable" and you can edit the XML files that make up the model in any text editor, as you can with Wavefront OBJ, Collada DAE and ASCII FBX files, but 3MF can also contain multiple objects (a 3D scene for example) that are not "attached" so you could load or reference individual objects separately if needed.
GLTF (GL Transmission Format) is a royalty-free model format developed by the Khronos Group Inc. It is quickly gaining support and following among 3D artists and software platforms because of it's efficient modern method of transmitting model data. Instead of XML, the GLTF format uses the JSON standard. Partly for that reason, it is gaining popularity because of it's use of java, which is widely used on modern mobile devices and software platforms such as Three.js, Babylon.js, Node.js, and works well with OpenGL which is widely used on mobile devices. GTLF is also now supported by some popular game engines, such as Unity and Godot. Many major companies are currently using the GLTF format to make such things as interactive 3D advertisements embedded in webpages. There is also the GLB format which is the binary version of GLTF (which is not human-readable) and had the extension GLB.
DAE (Digital Asset Exchange) was originally developed by Sony Computer Entertainment and later acquired by the Khronos Group. It is also a "free" format (under the SCEA Shared Source License 1.0) and like GLTF, it is XML-based. The current COLLADA standard now supports character skinning, morph targets, rigid body dynamics, kinematics, physics, OpenGL ES materials, and also supports shader effects for multiple shading languages including the Cg programming language, GLSL, and HLSL. It has been around for a lot longer than formats such as GLTF so it has already gained a lot of popularity and support among users and 3D software, API's, etc..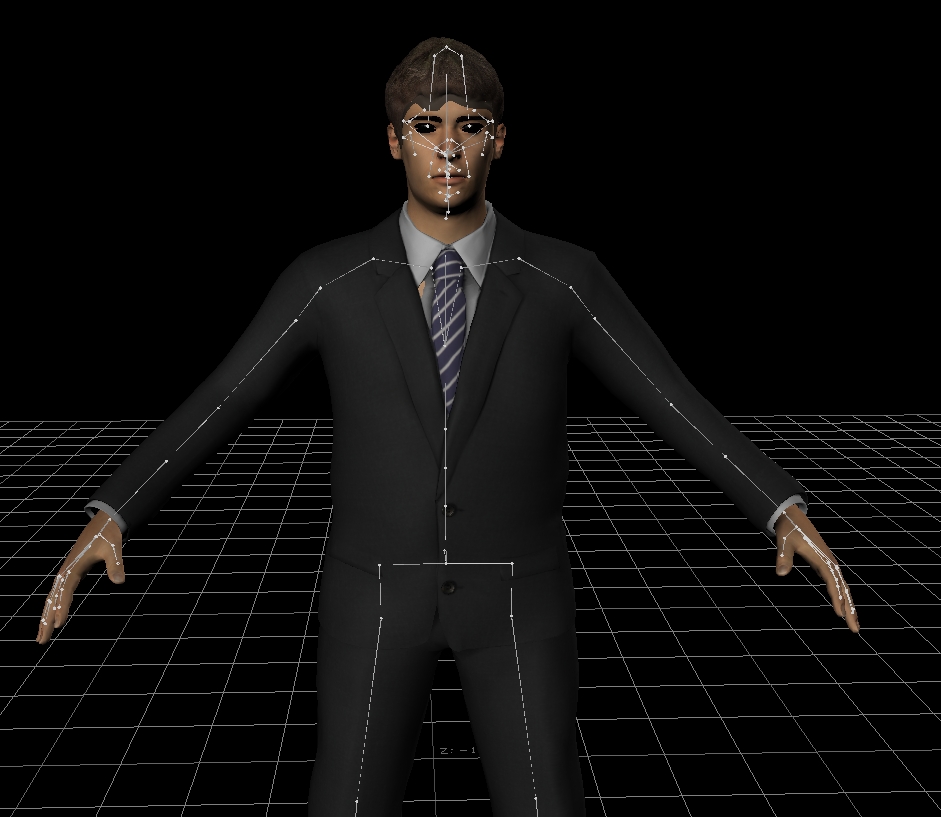 Free rigged Businessman model made with Makehuman:

Compatible with Unity, a business man model to be used royalty-free under the Creative Commons License. (Includes facial rigging)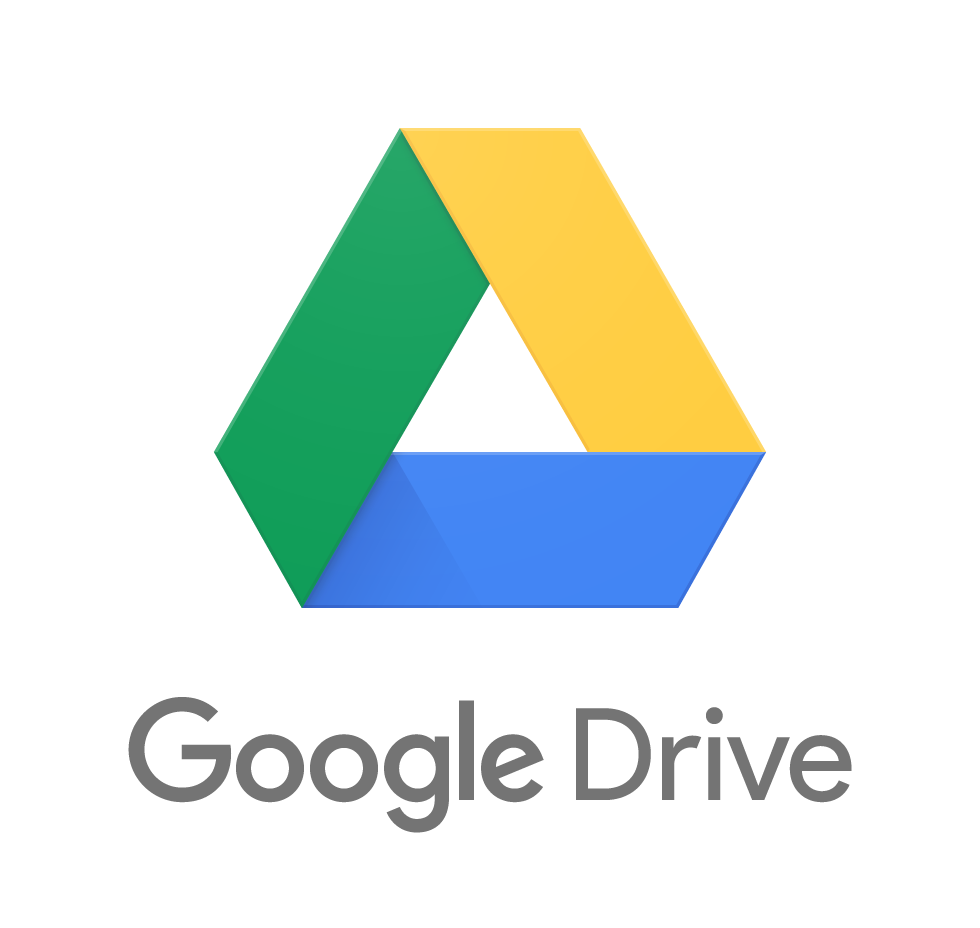 300drv
+
Google Drive has made changes to it's links, so the Google Drive Link Converter needs to be updated. However, New technologies are available now, so the Google Drive Link Converter might be merged with the upcoming "NetShare Development Project", which is working to incorporate better file sharing methods and interfaces online using carious technologies, like Google Drive and interfaces using PC and Android apps, and HTML interface. It is intended to include resource streaming, real-time cloud-document collaboration, networking, and even virtual-gaming consoles.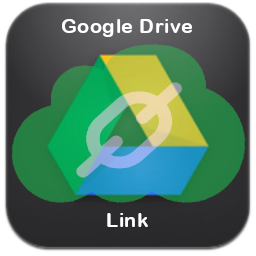 GDriveLink1
+
Google Drive Link Converter - Takes a sharable link from the clipboard copied from Google Drive and makes it to a direct download link. Can be used to play media, video, or access and parse any file stored on Google Drive. It basically turns Google Drive into a virtual cloud-drive. Use Google Drive to get a sharable link copied to the clipboard, then run the application to convert the copied link into a direct download link, which will be copied to the clipboard. It runs silently and quickly, and should only take a second or two before the new link is copied to the clipboard. This application was written in AutoIt3 scripting language. It works on any sharable link, whether it is your Google Drive or not. This is Win10-64bit Freeware offered under MIT license.
(The direct download link above was actually generated with the Google Drive Link Converter.)
*Note: This hasn't been yet tested on large files on Google Drive that might trigger a "scan failure" warning because of the large size. It alo hasn't been tested yet for Android.
Some examples on what you could do with a direct link to a file on Google Drive are:
-Streaming media on a webpage or application. If you have a media player or game that can accept a URL path to a file, then you can play the audio or video stored on Google Drive.
-Having game-data stored online which can be accessed through the direct link.
(It might be posible to allow the data stored on Google Drive to be written to also if full editing permisions are given to the file in Google Drive, if it's posible, the data or files stored could be used in things like multi-player games, scoreboards, or even a game-chat using Google Drive to store the "conversation".)
-Storing images or graphics online. The Honosoft image of a blue space background at the top of this page is stored on Google Drive.
-Could be used to store updates or mod packs for your game or application, allowing users to download them.

DialogImage_432x163
+
The Beginner Sample Project series comes in a few volumes. Some of the working examples that will be included in the Unity volumes will show:
-Fibonacci Sequence (also known as Phyllotaxis, which is basically the math of spirals).
-Common features used in many popular games.
-Audio Spectrum Data (Using an audio file's data to control other objects, used to build such things as a music visualization app or to make a mouth on a 3D character that moves according to a speech audio clip.)
-Automatic City Generator (An example of using code to auto-generate a city map during runtime.)
-A simple and efficient third-person character controller that includes animations such as flying and swinging.
-Efficient project prototyping, to set up different projects quickly, using multiple methods of development including Unity, Godot, Android Studio, Visual Studio and other API's, compilers and engines.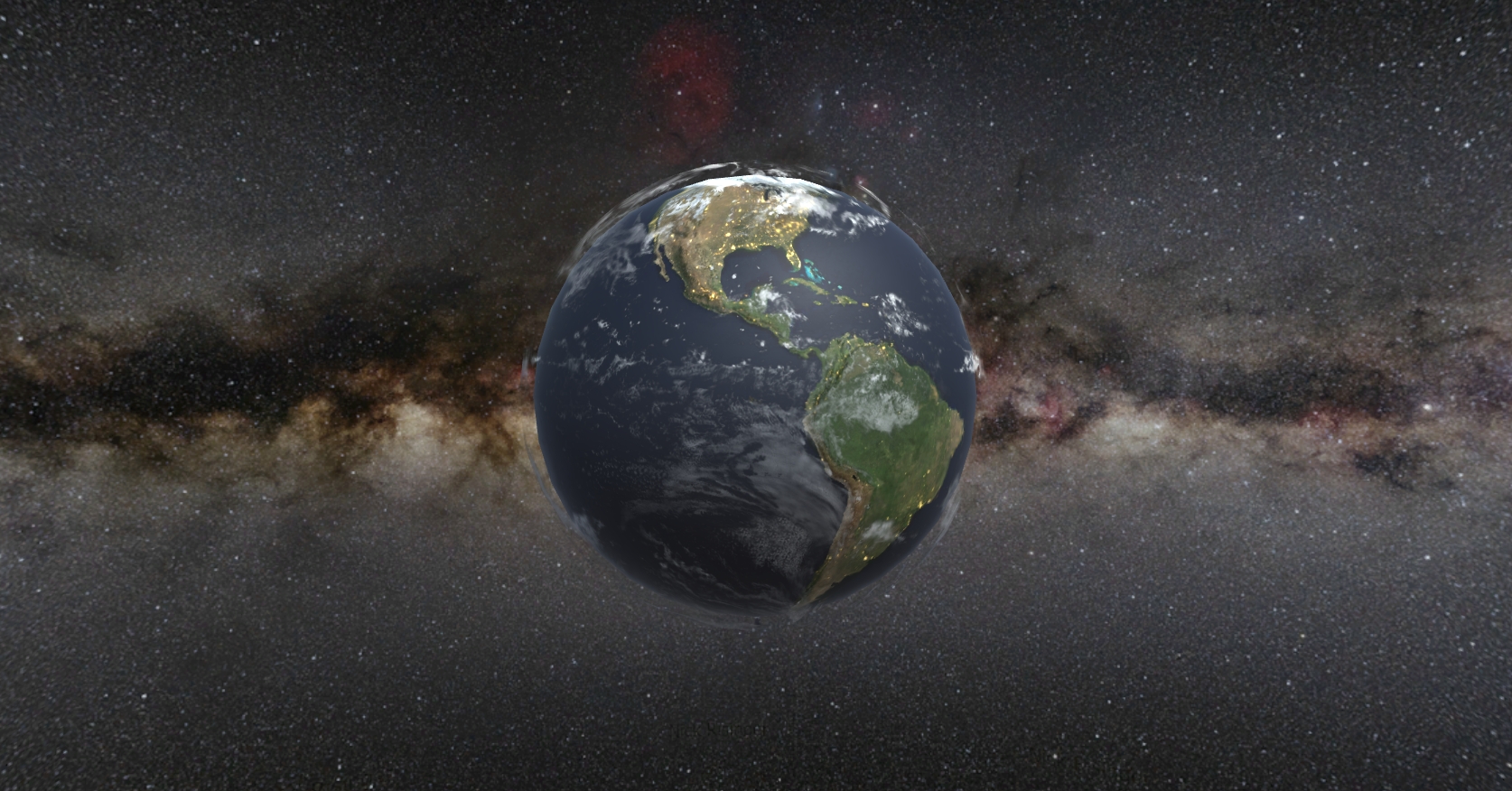 HS_JourneyInSpace2018_01
+